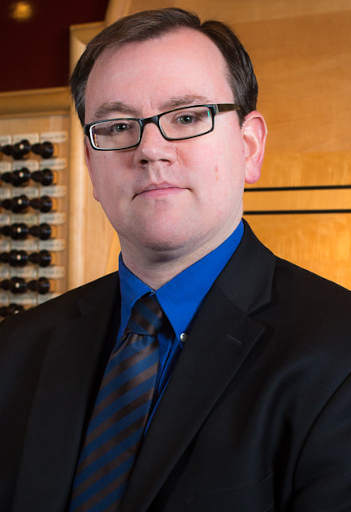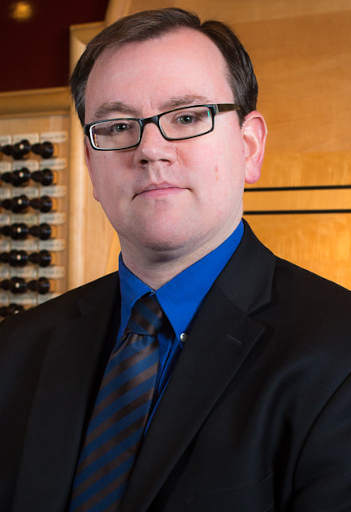 Dr. Richard K. Fitzgerald is currently the Director of Music and Organist of Saint Joseph Cathedral in Columbus, Ohio, a position he has held since 2015. Prior to this appointment, he served the Basilica of the National Shrine of the Immaculate Conception in Washington, DC as the Assistant Director of Music (2003-2007) and the Associate Director of Music (2013-2014) where his playing could be heard during internationally televised broadcasts.
In addition to performing improvisations, Dr. Fitzgerald has taught organ improvisation at the Peabody Conservatory and has presented workshops on the subject to professional organizations including the Conference of Roman Catholic Cathedral Musicians, as well as several chapters of the American Guild of Organists. For his doctoral dissertation, Dr. Fitzgerald formulated a method for organ improvisation pedagogy that he continues to present as a basis for his teaching.
We are proud to present the Alice Young Dinner and a Concert series. Hors d'oeuvres and Meal begin at 1:30pm
Scottish High Tea
Breaded Fish with Lemon Aioli
Pot Roast Scotch Pies
White Wine Garlic Shrimp with Pasta
Crispy Macaroni Cheese Bites
Stovies (Potatoes with Scallions and Bacon)
Shortbread, Berries, and Tea Cakes
and more!
Dr. Fitzgerald will manifest his technical feats at the four-manual, 106-rank Reuter organ at Shadyside Presbyterian Church.
Presented in cooperation with Shadyside Presbyterian Church Music in a Great Space.
Tickets available at the door (cash, check, or card).
General admission $12.
Student free with valid ID.
Shadyside Presbyterian Church
5121 Westminster Place
Pittsburgh, Pennsylvania 15241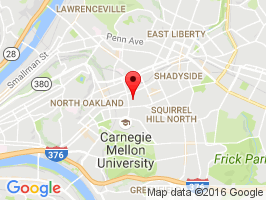 Allegro moderato e maestoso from Symphony No. 2
Richard Fitzgerald

Suite Médiévale en forme de messe basse
Jean Langlais
(1907-1991)
Liebster Jesu, wir sind hier, BWV 731
Johann Sebastian Bach
(1685-1750)
A Triptych of Fugues
Gerald Near
(b. 1942)
Improvisation on a submitted theme or hymn tune
Richard Fitzgerald
Two Movements from Symphony No. 3
Richard Fitzgerald