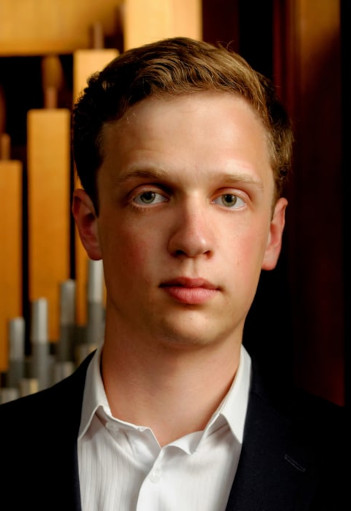 Thomas Gaynor
Mon Nov 27, 2023 7:30pm
Meal at 6pm
Calvary Episcopal Church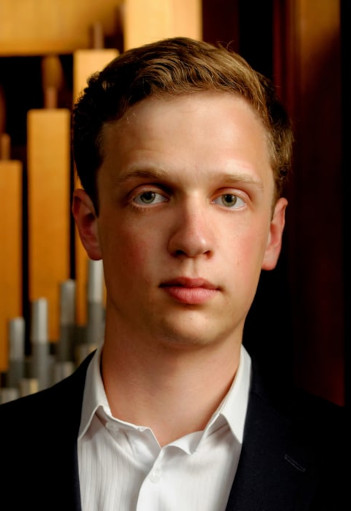 Thomas Gaynor is the Associate Director of Music and Organist at St. John Vianney Catholic Church, Houston. In this role he directs the Vesper Choir and co-directs the Cantate Singers. Hailing from Wellington, New Zealand, in 2012 he moved to the USA to studies at the Eastman School of Music.
Dr. Gaynor earned his undergraduate degree from the New Zealand School of Music, while holding organ scholarships at the Wellington Anglican Cathedral of St. Paul as well as St. Mary of the Angels Roman Catholic Church. He recently graduated from David Higgs's studio at the Eastman School of Music with a Doctor of Musical Arts and the school's highest honor, the Artist's Certificate. In 2017, Gaynor was presented with the Gold Medal and Audience Prize at the St. Albans International Organ Competition.
Dr. Gaynor will display his meticulous technique on the four-manual 137-rank Casavant Frères organ at Calvary Episcopal Church.
Presented in cooperation with Calvary Episcopal Church.
Tickets available at the door (cash, check, or card).
General admission $20.
Student free with valid ID.
Calvary Episcopal Church
315 Shady Ave
Pittsburgh, Pennsylvania 15260