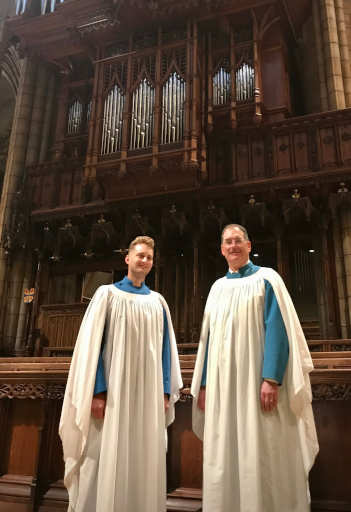 Alan Lewis and Jon Tyillian
Sat Feb 6, 2021 7pm
Facebook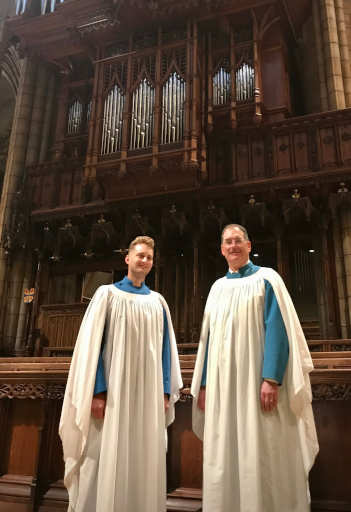 The Organ Artists Series of Pittsburgh presents organists Dr. Alan Lewis and Jon Tyillian at Calvary Episcopal Church in a online concert of organ music.
The concert will be presented on the 1963 Casavant Frères organ at Calvary Episcopal Church and be available to watch after the live performance.
The live performance is available on Youtube or Facebook; please click the links below.
Prelude & Fugue in C, BWV 547
Johann Sebastian Bach
(1685-1750)
Sonata in D Minor
, Opus 65, No. 6
Choral
Andante sostenuto
Allegro molto
Fuga
Finale (Andante)
Felix Mendelssohn
(1809-1847)
Fanfare
John Cook
(1918-1984)