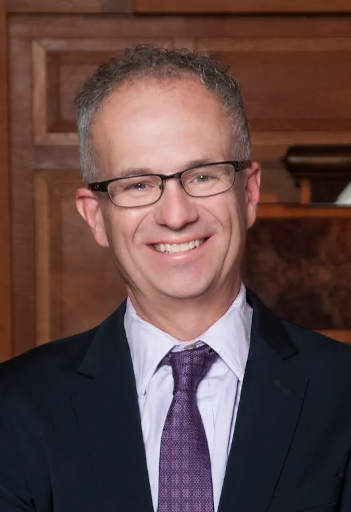 Bruce Neswick
Sun Nov 20, 2022 3pm
Calvary Episcopal Church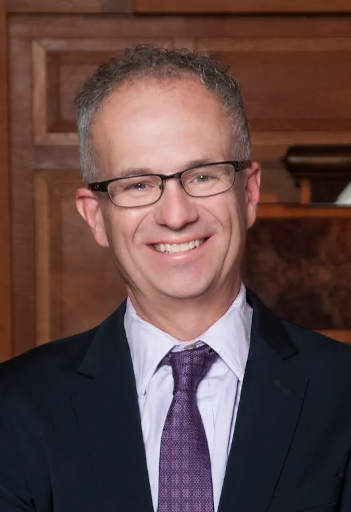 Bruce Neswick is the Canon for Music at Trinity Cathedral, Portland. Prior to coming to Oregon, he served as Associate Professor of Music in Organ and Sacred Music at the Jacobs School of Music at Indiana University and Assistant Organist of St. Francis in the Fields Episcopal Church, Louisville, Kentucky. Before moving to Indiana, he was the Director of Music at the Cathedral of St. John the Divine in New York City, where he directed the Cathedral Choir of Girls, Boys and Adults and had oversight of the musical life of that historic Cathedral.
Active in the field of church music, Mr. Neswick holds the Fellowship degree from the Royal School of Church Music, for whom he has conducted several courses for boy and girl choristers. Mr. Neswick has been commissioned to compose for dozens of performers and churches throughout the United States, and his organ and choral music is widely published.
Mr. Neswick will display his meticulous technique on the four-manual 137-rank Casavant Frères organ at Calvary Episcopal Church.
Buy your tickets now for A Mimosa Brunch prior to the concert.
Fresh Fruits and Pastries
Tomato and Caramalized Onion Quiche
Bacon and Sausages
Carved Ham
Breakfast Potatoes
and more!
Presented in cooperation with Calvary Episcopal Church.
Tickets available at the door (cash, check, or card).
General admission $12.
Student free with valid ID.
Calvary Episcopal Church
315 Shady Ave
Pittsburgh, Pennsylvania 15260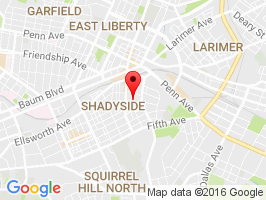 Toccata for Pittsburgh
Bruce Neswick
(b. 1956)
Three Preludes and Fugues, Op. 16
Clara Schumann
(1819-1896)
Air
Gerre Hancock
(1934-2012)
Paean
Herbert Howells
(1892-1983)
Paean
Kenneth Leighton
(1929-1988)
Air, from Suite No. 1
Florence Price
(1887-1953)
Three Psalm-Preludes, First Set, Op. 32
Herbert Howells
Te Deum Laudamus
David Hurd
(b. 1950)
Improvisation on a submitted theme