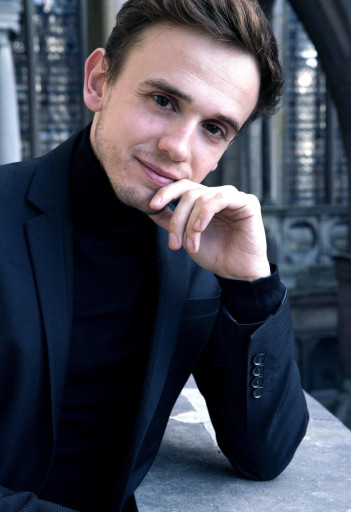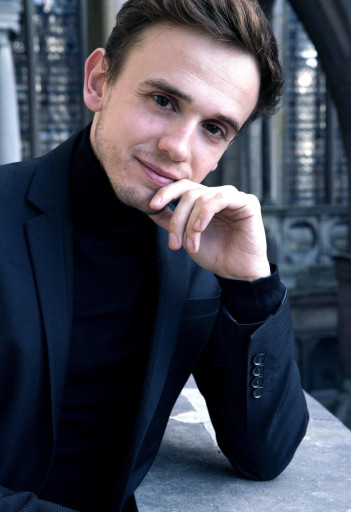 Titulaire of the grand organ at St. Eustache Church in Paris, Thomas Ospital is a young artist who has quickly earned a place amongst the world's finest concert organists. He has won prizes at several international competitions including the Chartres Competition, the Xavier Darasse Competition, and the Saragossa and Angers competitions.
Dedicated to the art of improvisation in all of its forms, he typically includes improvisations in his concerts and frequently accompanies silent films as well.
Mr. Ospital will showcase his amazing talent on the four-manual 120-rank Goulding & Wood organ at East Liberty Presbyterian Church.
Presented in cooperation with Cathedral Concerts at East Liberty Presbyterian Church.
Tickets available at the door (cash or card).
General admission $20.
Student free with valid ID.
East Liberty Presbyterian Church
116 South Highland Avenue
Pittsburgh Pennsylvania 15206-3911