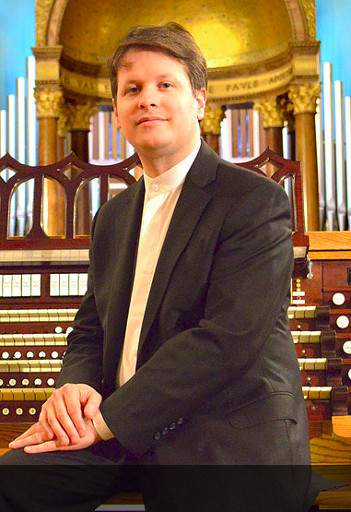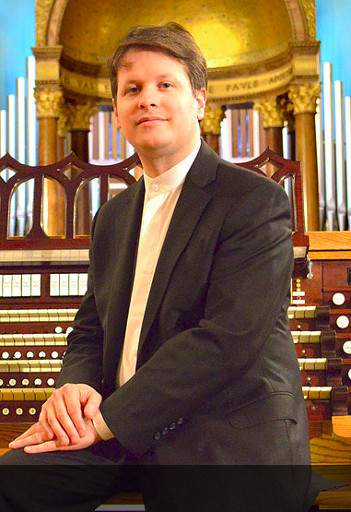 Grammy Award-winning Paul Jacobs, chair of the Juilliard School's organ department, is an internationally celebrated organist. Heralded as "one of the major musicians of our time" by Alex Ross of The New Yorker, Mr. Jacobs has performed to great critical acclaim on five continents and in each of the fifty United States. Known for playing demanding programs exclusively from memory, he has memorized the complete works of Olivier Messiaen, as well as the complete works of Johann Sebastian Bach, Johannes Brahms, and César Franck. An advocate for new music and an eloquent champion of the organ, Mr. Jacobs has performed numerous premieres of solo organ and organ-orchestra commissions.
Mr. Jacobs will display his brilliance on the three-manual 81-rank Austin organ at Westminster Presbyterian Church.
Presented in cooperation with Music & Arts Series of Westminster Presbyterian Church.
Tickets available at the door (cash, check, or card).
General admission $12.
Student free with valid ID.
Westminster Presbyterian Church
2040 Washington Road
Pittsburgh, Pennsylvania 15241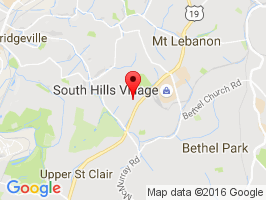 Fantasia for Organ
John Weaver
(1937-2021)
Organ Concerto in G Minor
, Op. 4, No. 3
Adagio
Allegro
Adagio
Allegro
George Frideric Handel
(1685-1759)
Prelude, Fugue, and Variation, Op. 18
César Franck
(1822-1890)
Concert Variations on The Star-Spangled Banner, Op. 23
Dudley Buck
(1839-1909)
Air, from Orchestral Suite in D Major, BWV 1068
Johann Sebastian Bach
(1685-1750)
Sonata No. 1 in D Minor
, Op. 42
Introduction-Allegro
Pastorale
Finale
Alexandre Guilmant
(1837-1911)