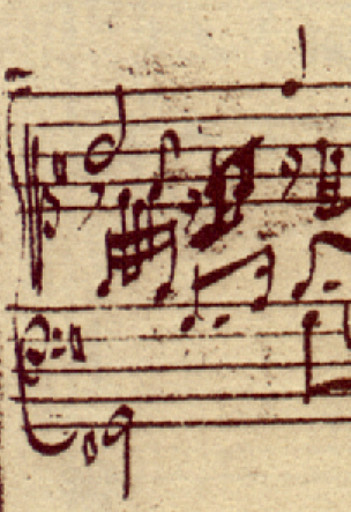 About the Organ Artists Series
Founded in 1979, the Organ Artists Series (OAS) Committee of the Pittsburgh Chapter of the American Guild of Organists (AGO) is dedicated to promoting the performance, recognition and appreciation of organ music as an art form by bringing to Pittsburgh many of the world's foremost organists. It also may sponsor competitions, workshops, commission original works and other related activities to advance the cause of organ music in the Pittsburgh metropolitan area.
The Series plays a vital role in the musical and cultural life of Western Pennsylvania by inviting a variety of national and international artists to perform diverse repertoire to the highest standards. The Series will typically present four major concerts each academic year in various venues in the Pittsburgh metropolitan area. Concerts are scheduled on the weekend, include a brief intermission, and last about 1½ hours. A reception usually follows each performance with some light refreshments and hors d'oeuvres.
The OAS committee includes:
Class of 2021
Alan J. Lewis,

AAGO, PhD

(first term)

Edward Alan Moore,

DMA

(first term)
Class of 2022
Sara R. Kyle,

PhD

(second term)

Jon Tyillian,

BM

, Co-Director

(first term)
Class of 2023
J. Barbara McKelway,

MFA

(second term)

Matthew Radican

(second term)
Class of 2024
Ben Bates,

DMA

(first term)

Michael Hammer

(first term)
Ex-Officio
Albert C. Bowers,

MM

, Dean
Kenneth Danchik,

MM, FAGO

, Sub-Dean
Aaron M. Sproul,

BM, CAGO

, Treasurer, Co-Director
Keith R. Wannamaker,

CAGO

, Webmaster