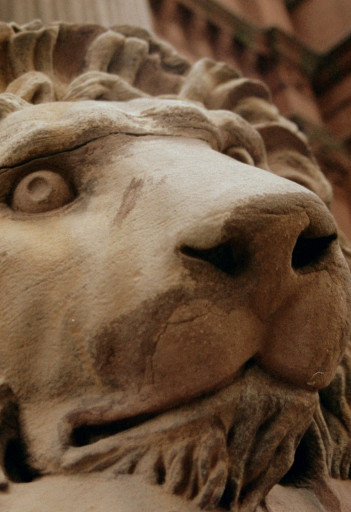 Purchase tickets, advertise, and contribute
All tickets bought online will be held for pickup at will-call.
Tickets may also be purchased at the door with cash, check, or card.
Students with a valid ID do not need a ticket.
Buying a season ticket offers a discount over buying tickets for individual concerts.
A complimentary season ticket is offered for donations at the Krummhorn level ($250) or higher.
Online ticket purchases are not available after 2pm on the day of the show.
Date
Artist
Tickets
Total
Sun Feb 25, 2024 3pm
Alcée Chriss III @ Shadyside Presbyterian Church
@ $20
$0
Sun Feb 25, 2024 3pm
Alcée Chriss III @ Shadyside Presbyterian Church, with meal
@ $50
$0
Sun Feb 25, 2024 3pm
Alcée Chriss III @ Shadyside Presbyterian Church, with meal (student)


Presented in cooperation with Shadyside Presbyterian Church Music in a Great Space

@ $15
$0
Fri Apr 12, 2024 7:30pm
Anna Lapwood @ Saint Bernard Roman Catholic Church
@ $20
$0
Fri Apr 12, 2024 7:30pm
Anna Lapwood @ Saint Bernard Roman Catholic Church, with meal
@ $50
$0
Fri Apr 12, 2024 7:30pm
Anna Lapwood @ Saint Bernard Roman Catholic Church, with meal (student)


Presented in cooperation with Music at St. Michael the Archangel

@ $15
$0
Your generous tax-deductible donation
$
Program book advertisement
$0
Total
$0