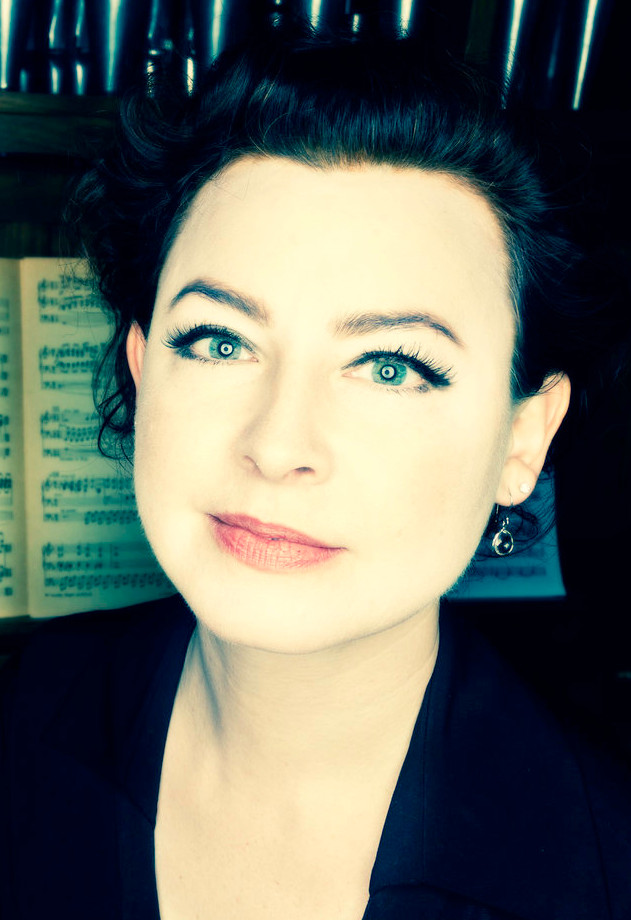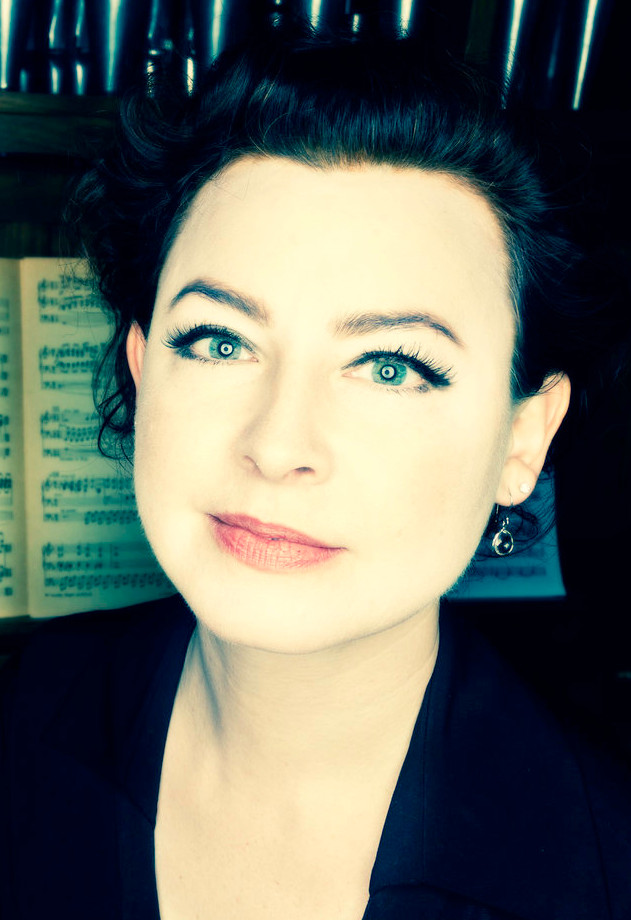 Damin Spritzer's performances have spanned several continents and included historic churches and instruments such as the Nicolaikirche in Leipzig, Germany; Sainte-Croix in Orléans, France; and at Igreja Nossa Senhora de Fátima and Paróquia Nossa Senhora da Boa Viagem in Sao Paolo, Brazil. She is Assistant Professor of Organ at the University of Oklahoma, Assisting Organist for St. Thomas University Parish in Norman, and works with the Cathedral Church of Saint Matthew in Dallas as Artist-in-Residence for Cathedral Arts.
One of Dr. Spritzer's research areas is Alsatian-American composer René Louis Becker (1882-1956). She edits a continuing multi-volume critical edition of Becker's organ music for Wayne Leupold Editions and has released multiple CDs of these works on the Raven label.
Dr. Spritzer will exhibit her amazing artistry on the three-manual, 63-rank Schantz organ at St. Paul's Episcopal Church, Mt. Lebanon.
Presented in cooperation with the Friends of Music of Saint Paul's Episcopal Church.
Tickets available at the door (cash, check, or card).
General admission $12.
Student free with valid ID.
Saint Paul's Episcopal Church
1066 Washington Road
Pittsburgh, Pennsylvania 15228-2061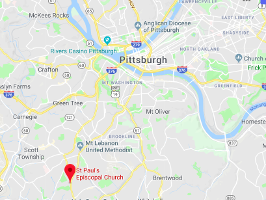 Improvisation sur le "Te Deum"
Charles Tournemire
(1870-1939)
Cantilene
René Louis Becker
(1882-1956)
Postlude in D Minor, 75a
René Louis Becker
Bach's Memento: Miserere Mei, Domine
Johann Sebastian Bach
(1685-1750)
arr. Charles-Marie Widor
Chaconne in D Minor, BWV 1004
Johann Sebastian Bach
arr. H. Messerer
Psalm Preludes, Set II: III Psalm 33:3 Sing Unto Him a New Song
Herbert Howells
(1892-1983)
Elegy
Mary Howe
(1882-1964)
Resurrection
Lament
Rising
The Ecstasy
Reflection
Larry King
(1932-1990)
Grand Piece Symphonique
Pierre Kunc
(1865-1941)