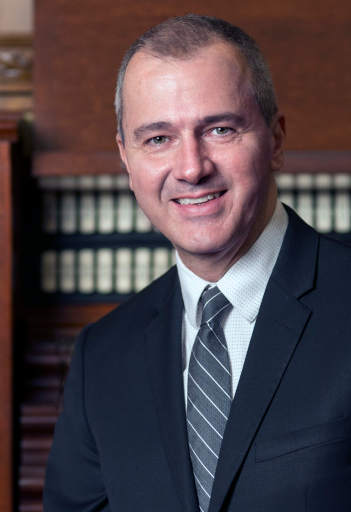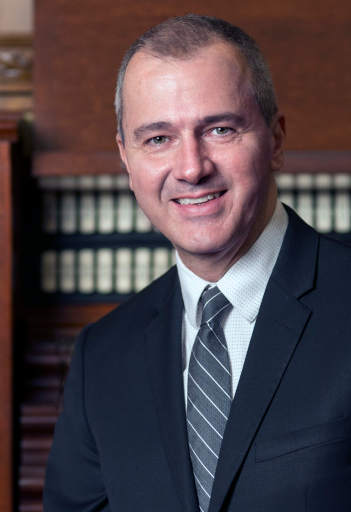 Alan Morrison is recognized as one of America's premier concert organists and enjoys a versatile career as organist, teacher, recording artist, adjudicator and pianist/chamber musician. His concert performances throughout North America, South America, Europe and Russia have all been received with enthusiastic praise for his quality programming, colorful use of the organ and interpretive integrity.
A champion of American composers, Alan Morrison has premiered important new works by William Bolcom, Rachel Laurin, Dan Locklair, Emily Maxson-Porter, Mary Beth Bennett, Eric Sessler, Kyle Smith, Jon Spong, Brent Weaver, as well as the American premier of Dances for Organ and Orchestra by Bob Chilcott.
Mr. Morrison will showcase his amazing talent on the four-manual 120-rank Goulding & Wood organ at East Liberty Presbyterian Church.
Presented in cooperation with Cathedral Concerts at East Liberty Presbyterian Church.
Tickets available at the door (cash or card).
General admission $12.
Student free with valid ID.
East Liberty Presbyterian Church
116 South Highland Avenue
Pittsburgh Pennsylvania 15206-3911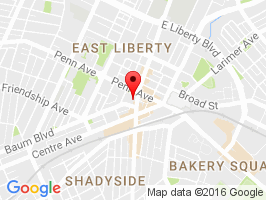 First Sonata for Organ
Florence Price
(1887-1953)
Prelude on an Old Folk Tune
Amy Beach
(1867-1944)
Frolicking Flutes
Thomas Kerr
(1915-1988)
The Dancing Pipes
Jonathan Dove
(b. 1959)
Sonata in C Minor (The 94th Psalm)
Julius Reubke
(1834-1858)