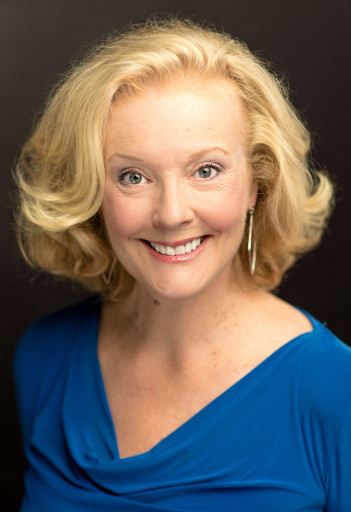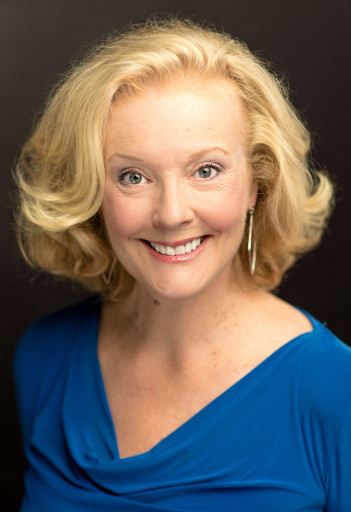 Professor of Organ and Chair of the Organ Department at the Jacobs School of Music, Indiana University, Dr. Janet Fishell remains a recitalist with a wide repertoire and interest in music of all periods. She has an especially keen interest in the organ works of J.S. Bach and Petr Eben, both of whose organ works she has performed in their entirety.
Dr. Fishell will showcase her virtuosity on the four-manual 97-rank von Beckerath at Saint Paul Cathedral.
View a preview of Dr. Fishell's recital.
Presented in cooperation with the Saint Paul Cathderal Concert Series.
Tickets available at the door (cash, check, or card).
General admission $12.
Student free with valid ID.
Saint Paul Cathedral
108 North Dithridge Street
Pittsburgh, Pennsylvania 15213-2608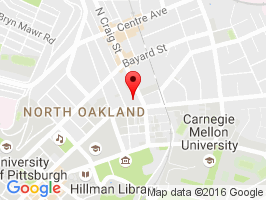 Dances Celestial and Sinister
From
Nedelni Hudba ("Sunday Music")
Petr Eben
(1929-2007)
From
The Fitzwilliam Virginal Book
The Queenes Alman
Galiarda
William Byrd
(1538-1623)
Miroir
Ad Wammes
(b. 1953)
Passacaglia and Fugue in C Minor, BWV 582
Johann Sebastian Bach
(1685-1750)
Partita sopra "Nun Freut Euch"
Choral
Bicinium
Canon
Presto
Récit
Passacaglia
Toccata
Lionel Rogg
(b. 1936)
Danse Macabre, opus 40
Camille Saint-Saëns
(1835-1921)
transc. Edwin Lemare
From
Five Dances for Organ
The Primitives
At the Ballet
Those Americans
An Exalted Ritual
Everyone Dance
Calvin Hampton
(1938-1984)