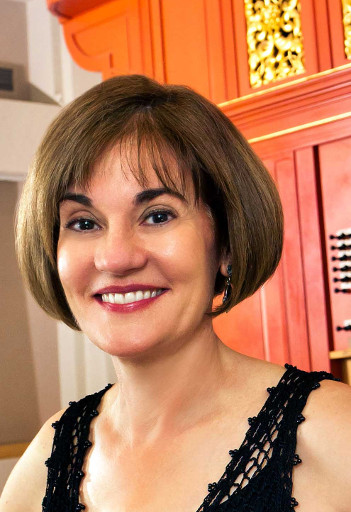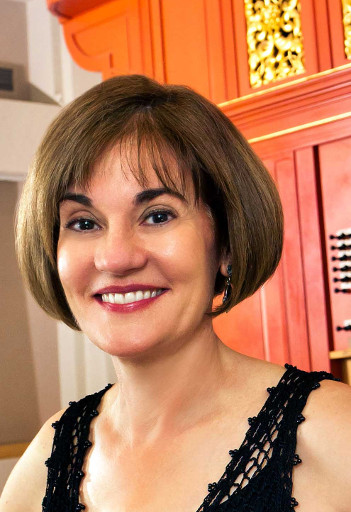 Kimberly Marshall maintains an active career as a concert organist, performing regularly in Europe, the US and Asia. She has held teaching positions at the Royal Academy of Music, London, and Stanford University, California. Winner of the St. Albans Competition in 1985, she has been invited to play in prestigious venues and has recorded for Radio-France, the BBC, and the Australian Broadcasting Corporation.
Dr. Marshall's compact disc recordings feature music of the Italian and Spanish Renaissance, French Classical and Romantic periods, and works by J. S. Bach. Her most recent CD celebrates the music of Arnolt Schlick on the 500th anniversary of its publication (2012).
Dr. Marshall will showcase her virtuosity on the four-manual 97-rank von Beckerath at Saint Paul Cathedral.
Presented in cooperation with the Saint Paul Cathderal Concert Series.
Tickets available at the door (cash, check, or card).
General admission $12.
Student free with valid ID.
Saint Paul Cathedral
108 North Dithridge Street
Pittsburgh, Pennsylvania 15213-2608