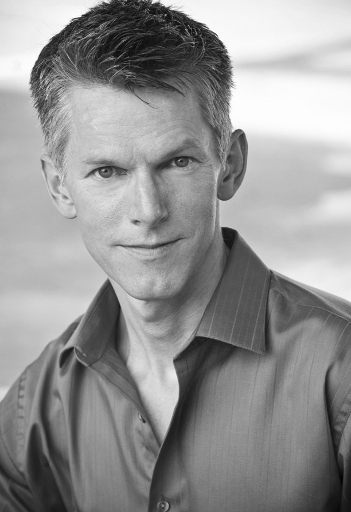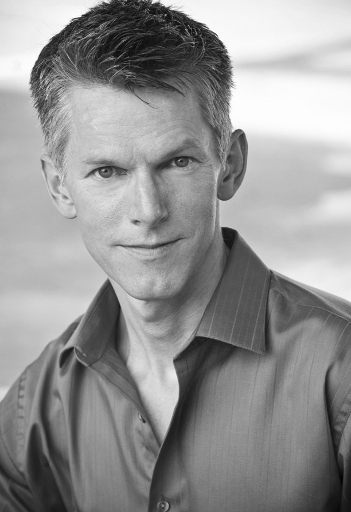 Matthew Dirst is Professor of Music at the Moores School of Music, University of Houston, as well as Founder and Artistic Director of Ars Lyrica Houston, a Grammy-nominated ensemble that specializes in Baroque chamber and dramatic works. He is the first American to win major international prizes in both organ and harpsichord, including first prize at the American Guild of Organists Young Artist Competition (1990) and second prize at the Warsaw International Harpsichord Competition (1993).
Noted for his stylish playing of Baroque music in particular, his recent performances of Bach's "Goldberg Variations" were praised as "an extremely taut and accurate traversal" (The New York Sun), "a technically dazzling, deeply moving performance" (Houston Chronicle), "of irresistible rhythmic impulse [and] dazzling virtuosity" (Dallas Morning News).
Dr. Dirst will display his virtuosity on the four-manual 97-rank von Beckerath at Saint Paul Cathedral.
The concert will run approximately 90 minutes.
Presented in cooperation with the Saint Paul Cathderal Concert Series.
Tickets available at the door (cash, check, or card).
General admission $12.
Student free with valid ID.
Saint Paul Cathedral
108 North Dithridge Street
Pittsburgh, Pennsylvania 15213-2608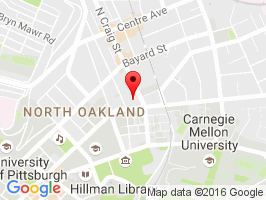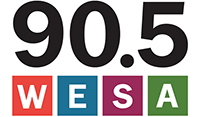 Batalha de 5º Tom
Diego da Conceição
(fl. 1670-1700)
Suite in G
Fantaisie XXIX on "Une Jeune Fillette"
Fantaisie sur le cromorne
Fantaisie XXX
Duo
Fantaisie XXXI
Eustache du Caurroy (1549-1609)
Louis Couperin (c. 1626-1661)
Toccata, Adagio, and Fugue in C, BWV 564
Johann Sebastian Bach
(1685-1750)
In festo corporis Christi
Ante Introitum
Post Offertorium
Post Communionem
Post Benedictionem
Anton Heiller
(1923-1979)
Concerto in C
Allegro maestoso
Larghetto con espressione
Rondo
Christian Friedrich Rüppe
(1753-1826)
Dieu est simple - Les Trois sont Un,
from Méditations sur le mystère de la Sainte Trinité
Olivier Messiaen
(1908-1992)
Dieu parmi Nous, from La Nativité du Seigneur
Olivier Messiaen