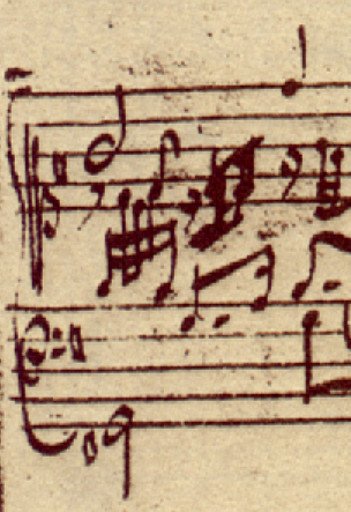 40th Anniversary Composition Competition
In celebration of 40 years of bringing excellence in organ performance to the Pittsburgh community, the OAS is soliciting new, unpublished works for organ, to be premiered by Nathan Laube during the 2018-2019 season, and published by Selah Publishing Co., Inc.
An award of $5,000 will be given to the winning composition. Works may be single or multi-movement, and should be suitable for worship and recital.
All compositions must be received by April 1, 2018, and a winner will be announced by June 15, 2018.
Please email a completed application form and submissions to 2018-competition@organseries.com


Application